here's never a wrong time to make predictions, even if they may be extremely wrong. For instance, I had Oregon winning the Pac 12 and LSU winning the SEC last year (LSU was more of a hope). I had the Falcons returning to the NFL Playoffs this year. I expected the Wizards to not look terrible during the first half of the season. I predicted Vegas to barely win any games in their first season. All of these predictions were very wrong, but I've also made correct ones far in advance. I've had Oklahoma and Ohio State both winning their conferences. I predicted the Cowboys or the Redskins to win the NFC East. I predicted the Celtics and Pelicans to start struggling, so here are extremely early picks for next season.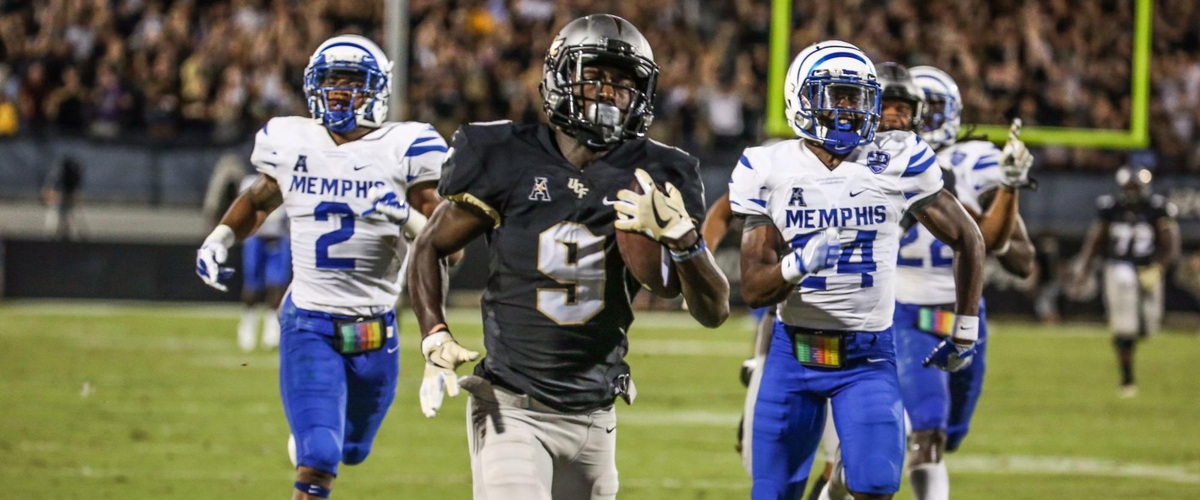 American Athletic Conference
Well, I think this is one of the easier ones. UCF is going to make it again, as they just acquired Brandon Wimbush. Their opponent will once again be Memphis in the championship, and they will beat them in another high-scoring, close game.
Pick: UCF d. Memphis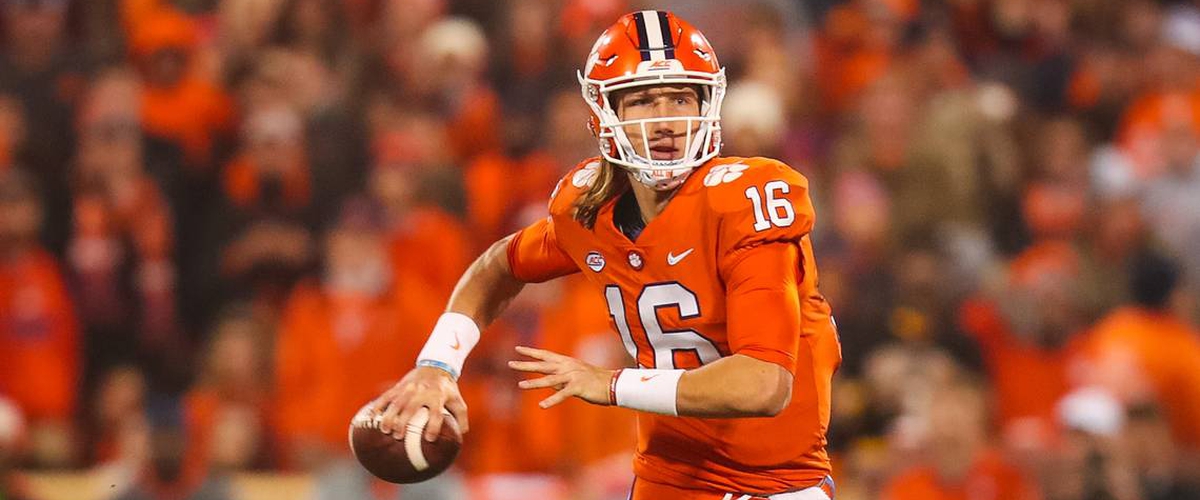 Atlantic Coastal Conference
The Atlantic division winner is an easy pick. It will be Clemson, like always, despite if they had lost to Cuse in that thriller, they wouldn't have won the division. The Coastal division is the hard one to pick, but I expect one of Clemson's rivals to take it: Georgia Tech. This rivalry has a history behind it, and while it hasn't been big in recent years, Georgia Tech has been showing signs of improvement this year, and they nearly took the division. I still take Clemson to win the conference.
Pick: Clemson d. Georgia Tech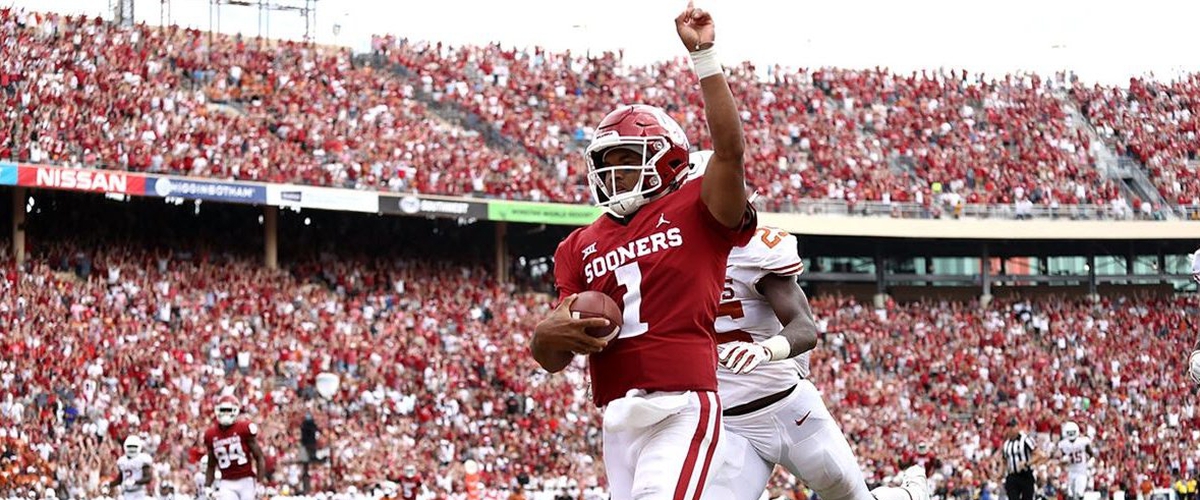 Big 12 Conference
This is just going to be a repeat… It's not that hard for me to pick. Oklahoma is getting a QB of similar caliber to Kyler Murray in Jalen Hurts, and Texas is looking to be about the same skill. Iowa State will have their usual upsets. West Virginia and TCU will disappoint again. Kansas will probably improve somehow.
Pick: Oklahoma d. Texas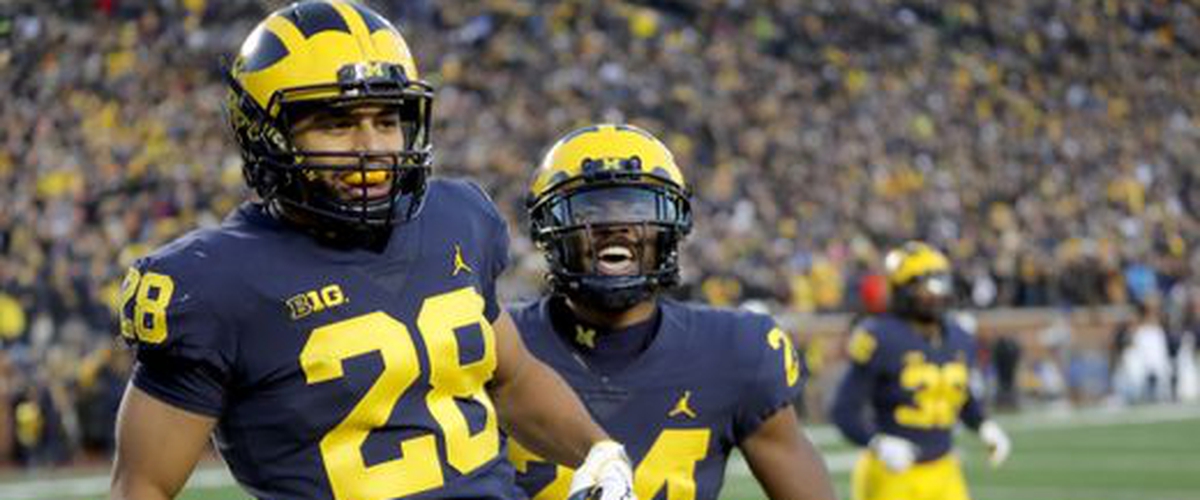 Big Ten Conference
It's starting to look like Ohio State's dominance may finally come to an end. They have won their division on numerous occasions in recent years, but they're probably losing their QB and their coach. It seems hard to believe anyone besides Michigan can take the division, but the other division is up for grabs, and I give it to Iowa, who always puts up a fight in their division. I think Michigan will ultimately take the conference though.
Pick: Michigan d. Iowa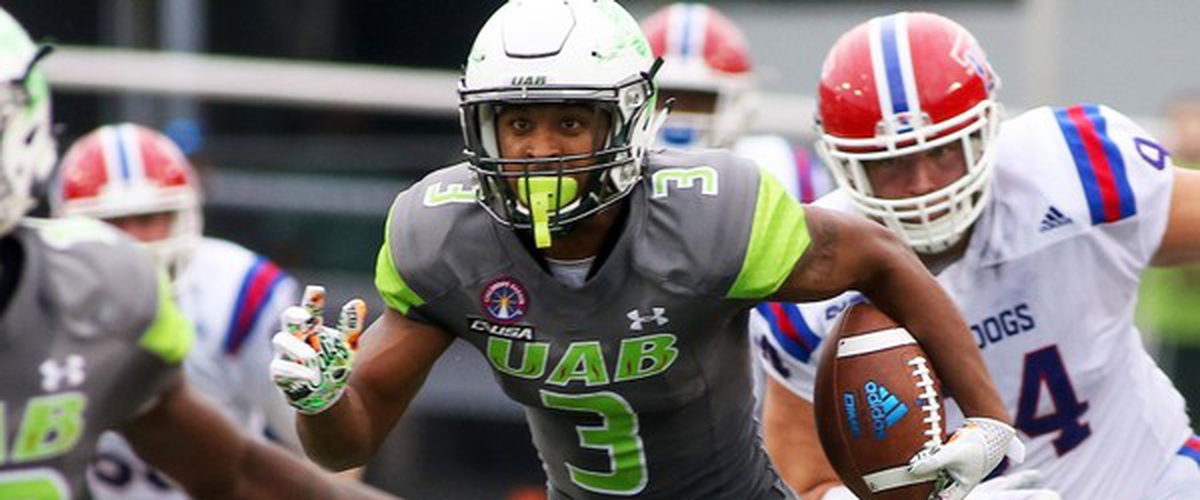 Conference USA
Apparently, I was the only person to predict UAB to have another great season. Therefore, I choose them again, but this time, they beat Marshall in the finals, who has been steadily improving these past few years. UAB has been phenomenal though, going 11-3 last season. That's after they didn't exist two years ago. I take them again.
Pick: UAB d. Marshall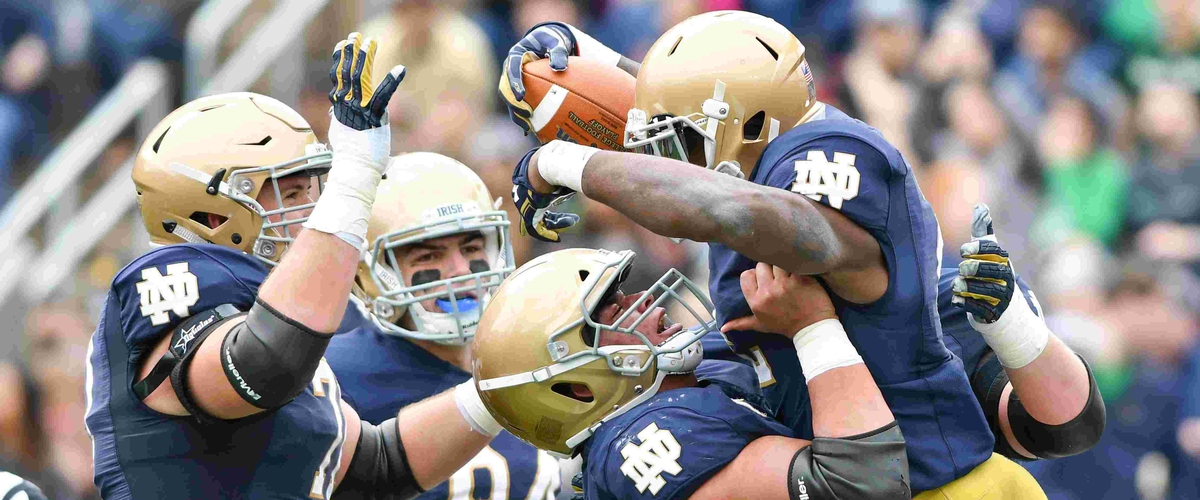 Independents
Well, there's not exactly a championship for this, but it's still important to talk about, as Notre Dame made the playoffs last year. This year will be different though. In fact, Notre Dame's tough schedule will backfire, and they won't even have the best record of the independents. That honor will go to Army.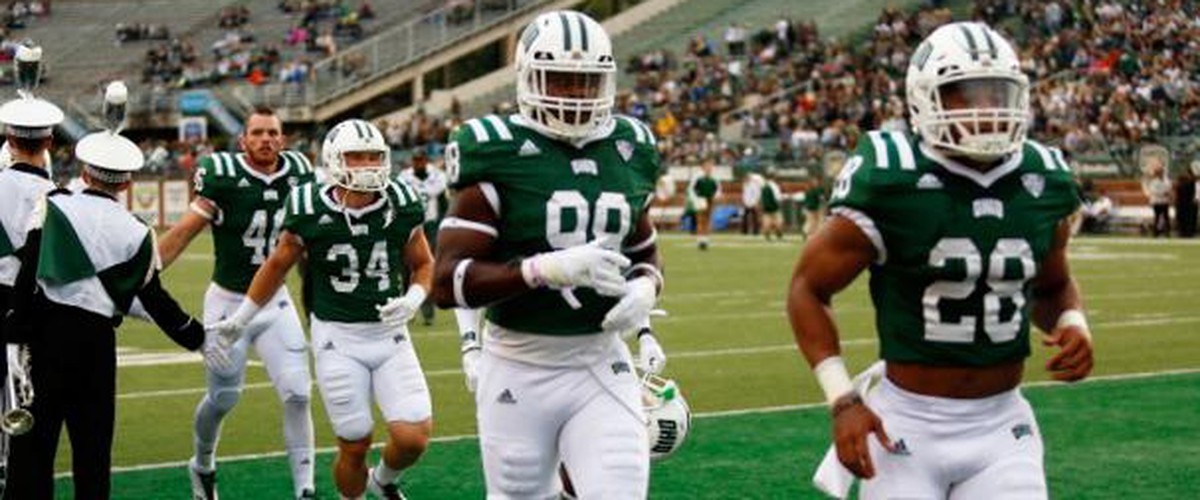 Mid-American Conference
I did not expect either team last year to make the championship, and I expect the same this year. Buffalo was a good squad, but it likely won't last long. Northern Illinois always is unpredictable. Therefore, I'm going to take to of the more dominant teams in the conference: Toledo and Ohio. Both teams have shown skill in recent years, and both underperformed last year. I take them to redeem themselves, with Ohio winning the conference.
Pick: Ohio d. Toledo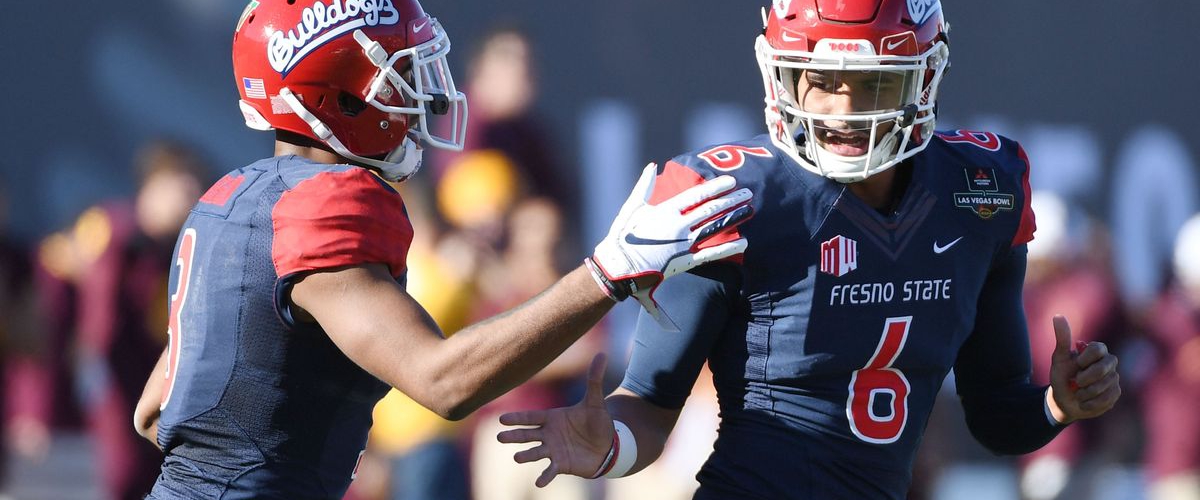 Mountain West Conference
I think Utah State is hungry for the title after their close loss to Boise State. I they will be able to finally make it past the legendary group of 5 team to face Fresno State in their third straight conference championship. I even give the title to Utah State. They just seem to be on the up-swing.
Pick: Utah State d. Fresno State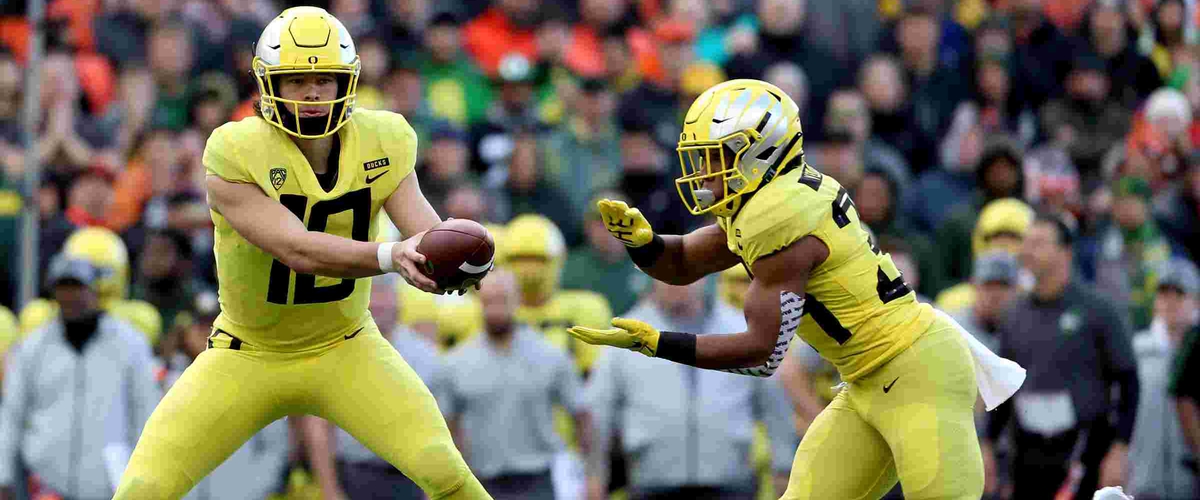 Pac-12 Conference
The Pac-12 needs to generate a strong team to avoid missing the playoffs. Luckily, they aren't so even that a team may have an easier time going undefeated. I take Oregon in their resurgent years against a new Herman-Edwards-led Arizona State squad. He was able to lead a comeback against Arizona last year and stop them from making a bowl game. Still, Oregon has more experience and history in the spotlight.
Pick: Oregon d. Arizona State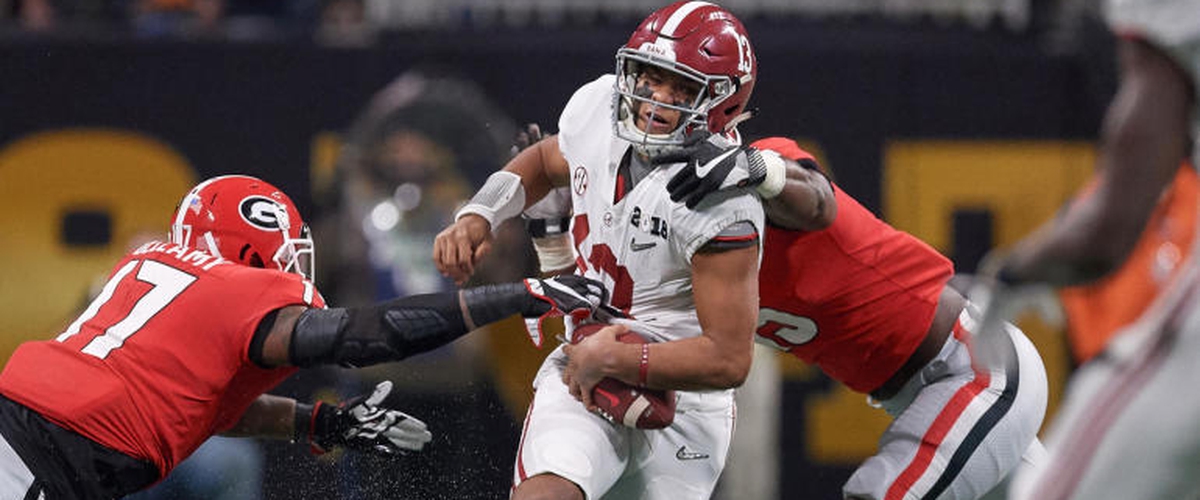 Southeastern Conference
Okay, the west is easy: Alabama. Tua's high-powered offense can just obliterate opposing defenses again. The east is a much harder choice to make. I have to go through one-by-one to make my pick. The most obvious choice is Georgia, but they have seemed to struggle a bit, especially against LSU and Texas. Kentucky had a great season last year, but they don't have the history to last long. Florida is surging in and could take the title. Then there's Mizzou, who just acquired Kelly Bryant, who has playoff experience. Even then, I take Florida, who trended much farther up than expected last year after a disappointing year before then. Still, Bama take the title.
Pick: Alabama d. Florida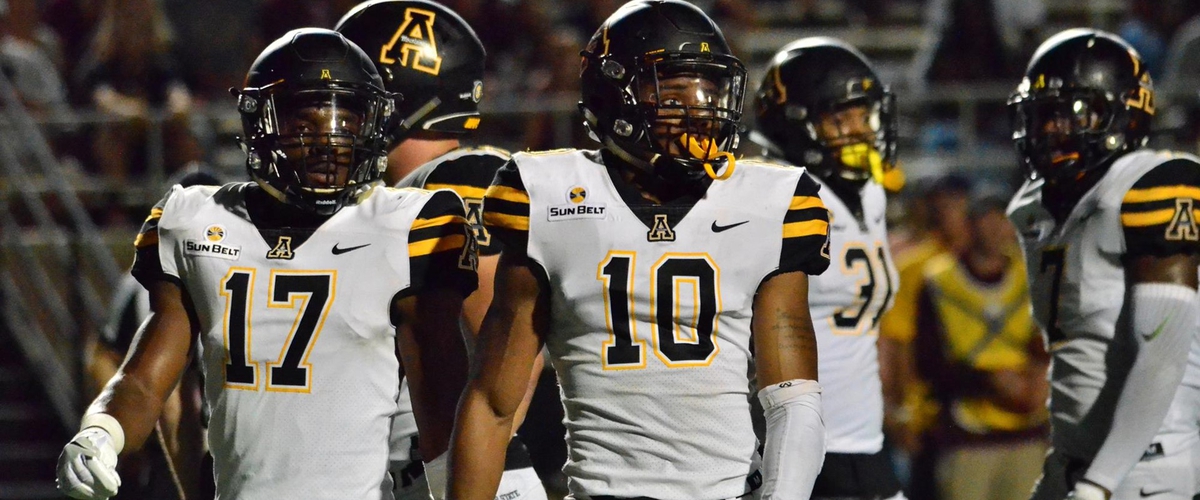 Sun Belt Conference
The Eastern division is easily the better division of the two, but the teams are all pretty even. Even Coastal Carolina is looking decent. Still, I take Appalachian State. They will face Arkansas State in the championship, as they don't have as much competition. Appalachian State still win though because, they seem to beat most teams, whether they should or should not.
Pick: Appalachian State d. Arkansas State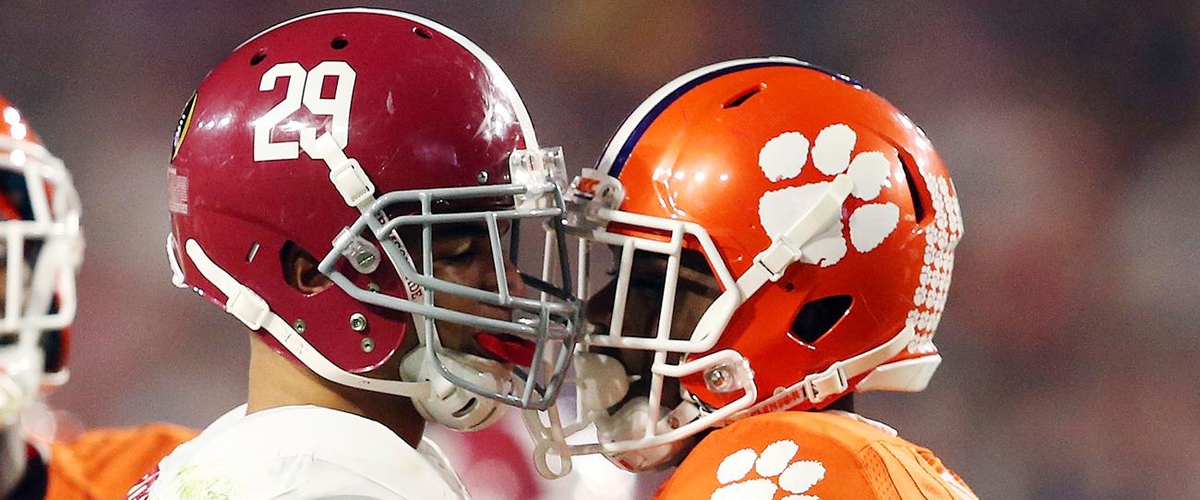 Playoffs
Well, I once again give Alabama and Clemson spots in the playoffs. I also think Oklahoma will have another good season, which will get them to the playoffs. I then think Oregon will be the last team. I know that seems like an oddball, but Michigan has a history of losing games they shouldn't, and even if they win the Big Ten, I don't think it'll help them. From there, I got Clemson beating Oregon and Alabama beating Oklahoma. Then Clemson will take the title again, and it will be time to consider the possibility of a Clemson dynasty.